Beautification Ideas and Efforts Need Volunteers!
Many Belknap neighbors take pride in their yards by planting trees and flowers, mulching, and keeping grass mowed. No wonder there are so many walkers in the area!
If you would like to get involved with some beautification projects, please signup for a project below. We would love to have your help.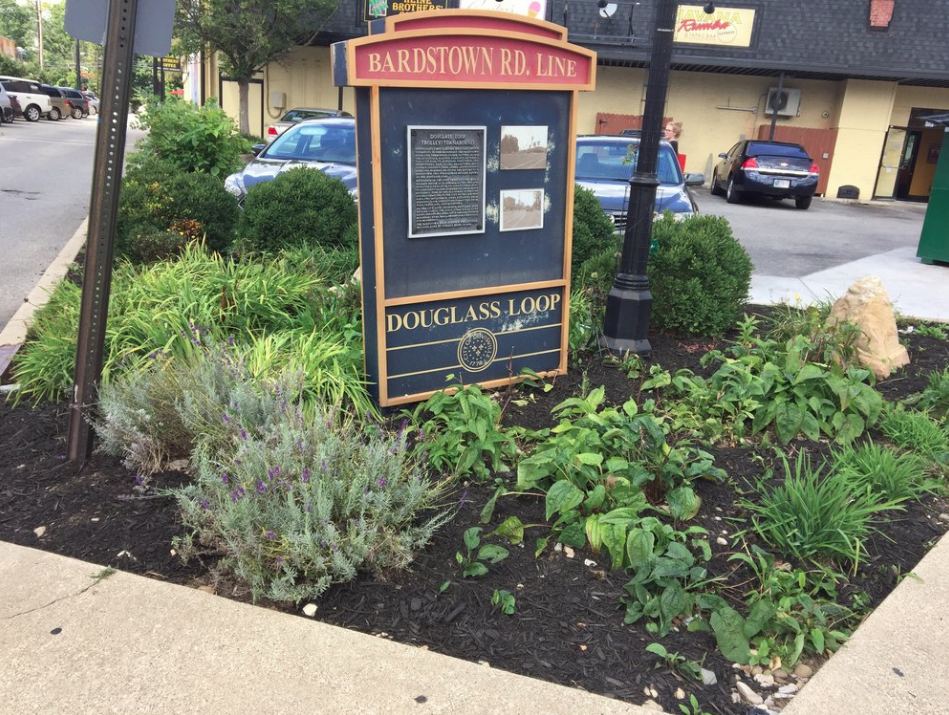 Behind Havana Rumba and Graeters Ice Cream is a community garden area called The Loop. In Spring and Fall, we need a few folks who can pull weeds, remove trash, plant a few new flowers, and mulch as needed. BNA covers the cost of plantings and mulch.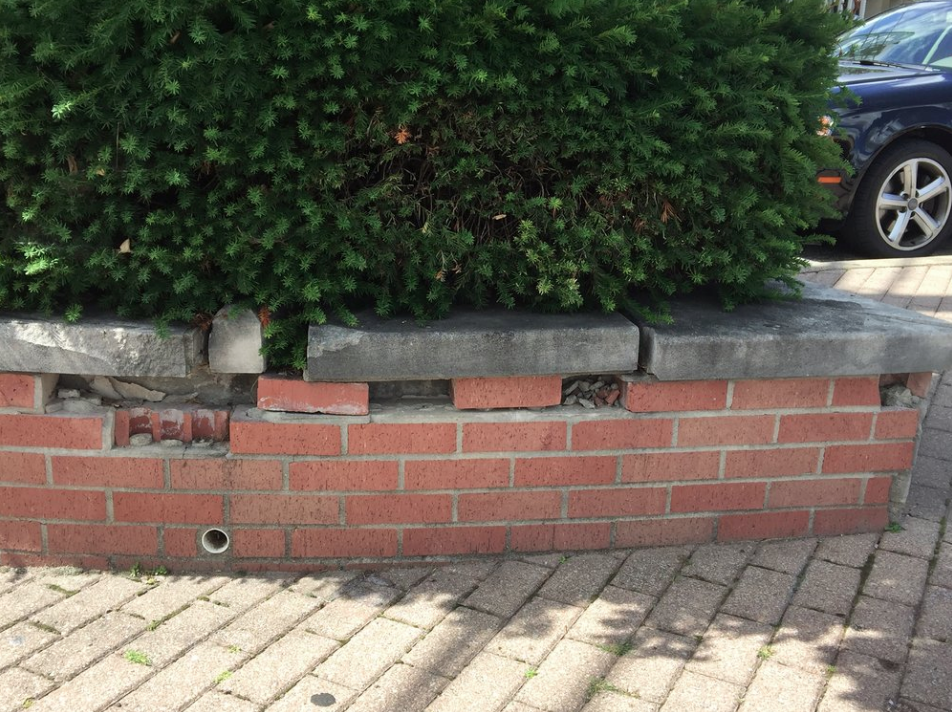 The shrubbery display in front of Migo restaurant needs regular trimming. The shrubs are contained in a knee-high brick circle that is in need of minor repair. We're looking for someone who's handy with bricks and mortar. BNA covers the cost of repair.
Here and there in our neighborhood, if you look up, you will see burgundy street banners that say Welcome to Historic Belknap, to signify to all passing through that this is a special neighborhood. More banners are needed. Are there a few neighbors who can recommend additional spots for banners, get them ordered, and/or make arrangements to get them installed? BNA covers the cost of banners.
This is a "dreaming big" idea. The intersection of Trevilian Way and Dundee Road is considered the heart of the neighborhood, close to the center of the boundary lines. What if we had an artist paint a Belknap mural in that intersection? What would that look like? If you would like to be part of this Dream Big idea, please contact us.